One piece wall hung rimless toilet bowl With UF seat cover toilet manufacturers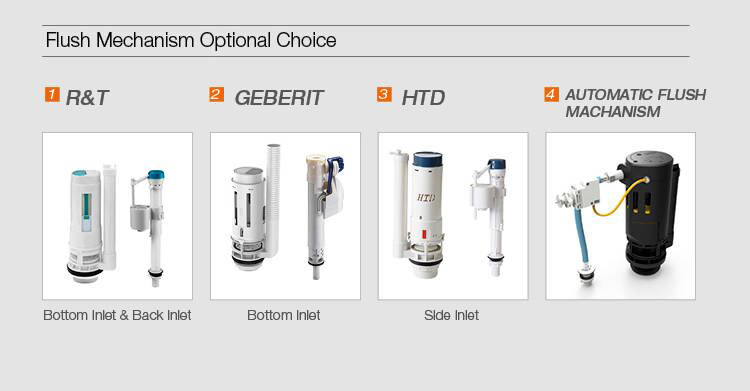 Sanitwell is committed to creating superior bath products to improve the lives of their customers. We pride ourselves on our innovative products, great customer support, and a desire to become the leader in the industry.
Most importantly, we have a dedicated team designing and working hard in every aspect to make sure your experience is not only ideal but personable and reliable.